Congratulations to our winners at this year's ICPS Photo Contest! Each
winner received a 1-year membership to ICPS.
• Leonardo Grillo, Italy – Plants in the Wild
• Florent Chouffot, France - Portrait
• Eduardo González Lucero – People and Plants
Thank you, Boaz Ng, Nicolas Bogaert, Zachary Lim for being the judges this
year.
We are excited to announce that as is our new tradition the winners of
this year's contest have all agreed to serve as the judges for next year's
photo contest!
Start photographing your plants now, so you can choose your top five
photos to enter in next year's photo contest.

Photo Contest Video with all entries.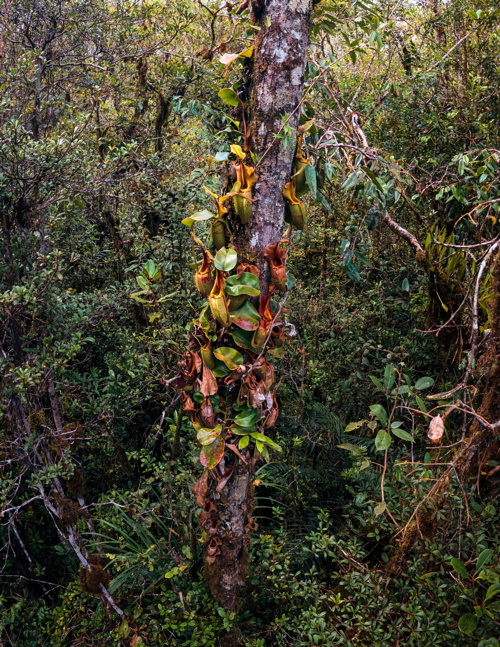 Leonardo Grillo "This stunning population of Nepenthes veitchii was climbing high on a tree in the highlands of Sarawak, Borneo. The photo was taken using a drone, which despite the tight vegetation managed to take off and document the fascinating climbing and "tree hugging" abilities of this species of Nepenthes."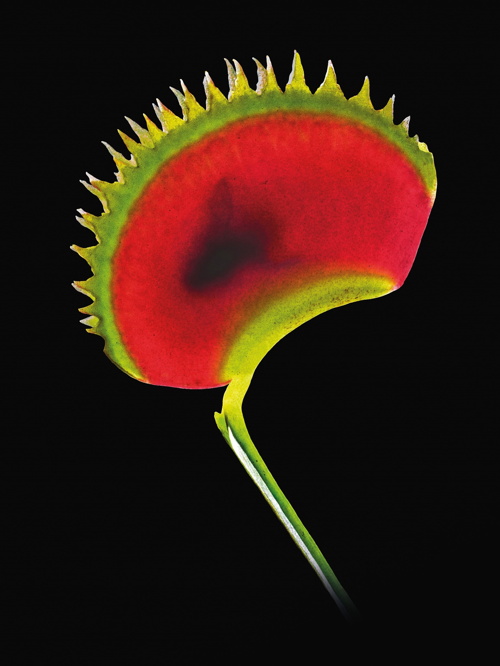 Florent Chouffot "This is a trap of Dionaea 'Dracula' – a cultivar of Venus Flytrap – digesting a fly. In the dark, using a macro lens and a strong backlight, my goal was to show some of the beautiful features of the leaf, and make sure the viewer could see that it was realizing its carnivorous nature."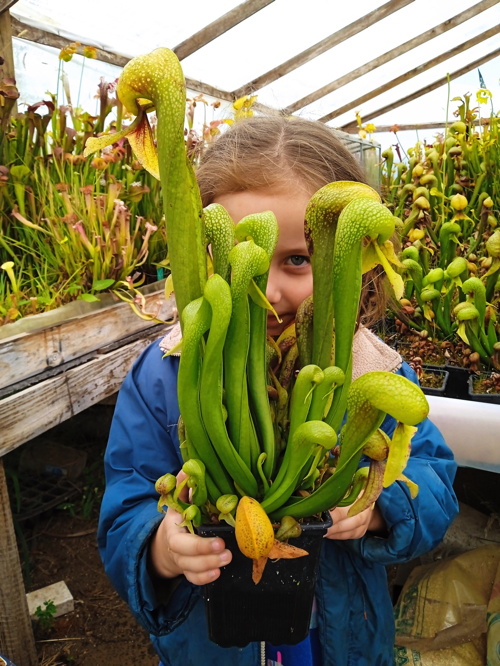 Eduardo González "This photo shows one of the oldest Darlingtonia californica that I have in my greenhouse, together with my daughter Aurora, who helps me and enjoys this fascinating hobby, in the south of Chile, probably one of the southernmost collections in the world"