The 2023 ICPS Photo Contest results were part of the World Carnivorous Plant Day (WCPD) celebration on May 3, 2023. The winners received a 1-year membership to the ICPS. Please see the Photo Contest Rules for more information.
The 2024 Judges are the winners of the 2023 Photo Contest!
Leonardo Grillo
Florent Chouffot
Eduardo González
Photo contest is curated by ICPS Education Director, Kenny Coogan.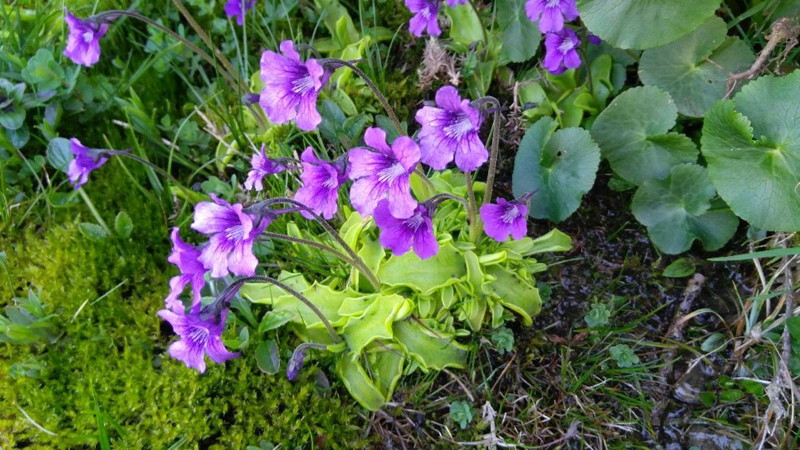 Pinguicula grandiflora in Spain. Photo by Eduardo Burguete Archel.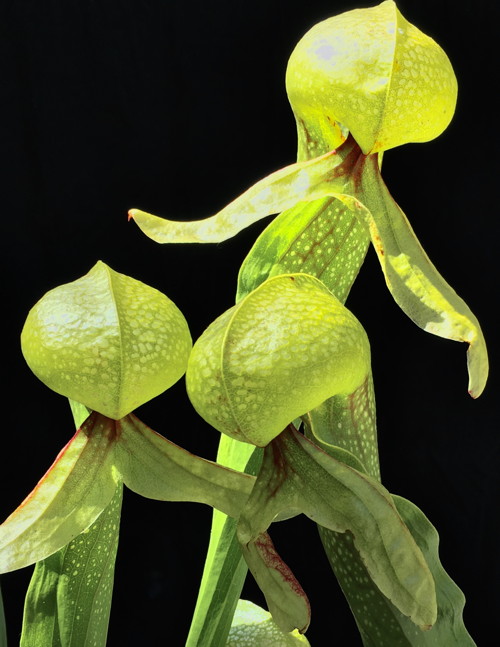 Darlingtonia californica.