We had about 150 entries for the 2022 contest! Your enthusiasm and passion for carnivorous plants is inspiring. Thank you to everyone who participated.
The 2022 Judges were the winner of the 2021 photo contest:
Stéphane Joly

Krzysztof Banaś

Phillip Bernie
Start snapping photos now for next year's contest.
Winners received a 1-year membership to ICPS.
Photo contest curated by ICPS Education Director, Kenny Coogan
Photo Contest Video with all entries.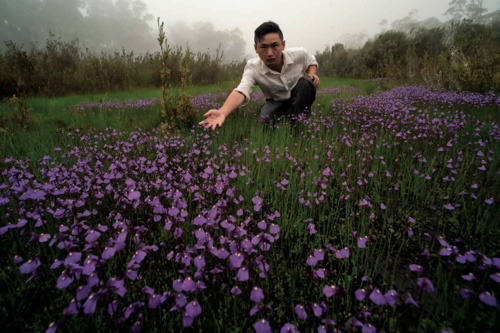 People and Plants: Boaz Ng, Utricularia dichotoma x oppositiflora.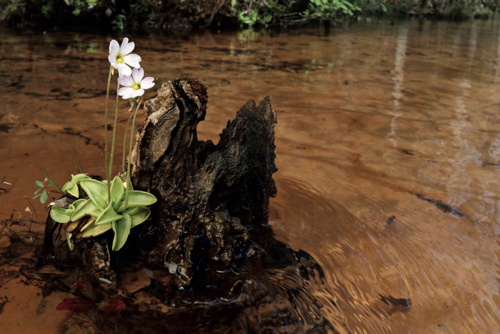 Plants in the Wild: Zachary Lim, Pinguicula primuliflora growing on a stump within a creek in central Georgia, USA.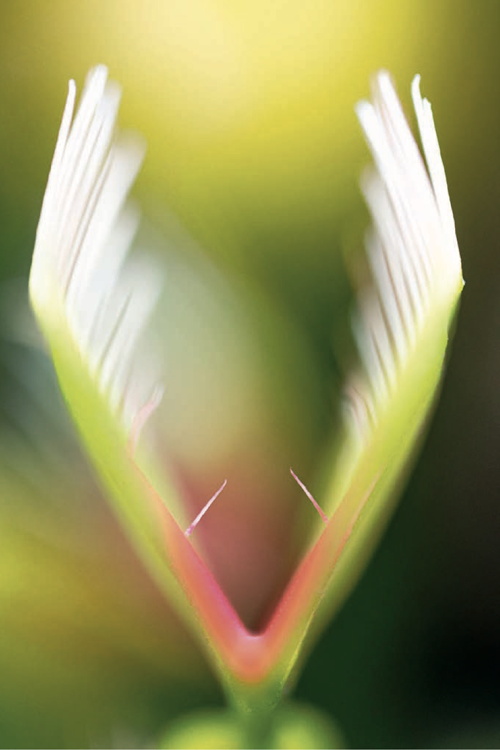 Plant Portrait: Nicolas Bogaert, A regular Venus flytrap in my own collection, in my peatbog.